Get Tickets Now
**OVER 1000 PEOPLE TOOK PART IN ROOFTOPALOOZA 2018. TAKE ADVANTAGE OF TODAY'S PRICES NOW BEFORE ROOFTOPALOOZA 2019 TICKETS GO UP**
Chicagoans, as you know there is a saying, there are only two seasons in Chicago: Winter and Construction. Haha. While that may be true, we do actually have a summer here. It's just short, 3 months and we all know we have to take advantage of it everyday!
Now that summer is here (this is life!), there is no better way to celebrate it than enjoying the sun, on top of a gorgeous rooftop and having a cold drink in your hands. And MPC is sure to make it happen by throwing summer rooftop celebrations. Introducing Rooftopalooza 2019!
Rooftopalooza 2019 is rooftop themed events celebrating very different yet fun summer style parties. All this party and fun will be at one of Chicago's most amazing rooftop's; Estate Ultra Bar and Yacht Club and Joy District Rooftop Lounge!
So what are you waiting for? Join us for the most fun rooftop parties of the year!
August House Music Rooftop Party
August 18th, 2PM - 6PM, Estate Ultra Bar
Chicago House music is world famous and what better way to celebrate than on a rooftop in the middle of August. Come celebrate with HUNDREDS of Chicagoans as we listen to Chicago style house music. Multiple House DJs will be on deck as they spin the classic dance music that originated in Chicago!
Join 100's of Chicagoans as we celebrate summer, dance to house music and having fun! Again we'll be at Estate Ultra Bar for this extravaganza. Besides, enjoying a complimentary drink, drink specials and light food, you'll dance all day to sunset! So, come on out this August 18th before Chicago summer is over!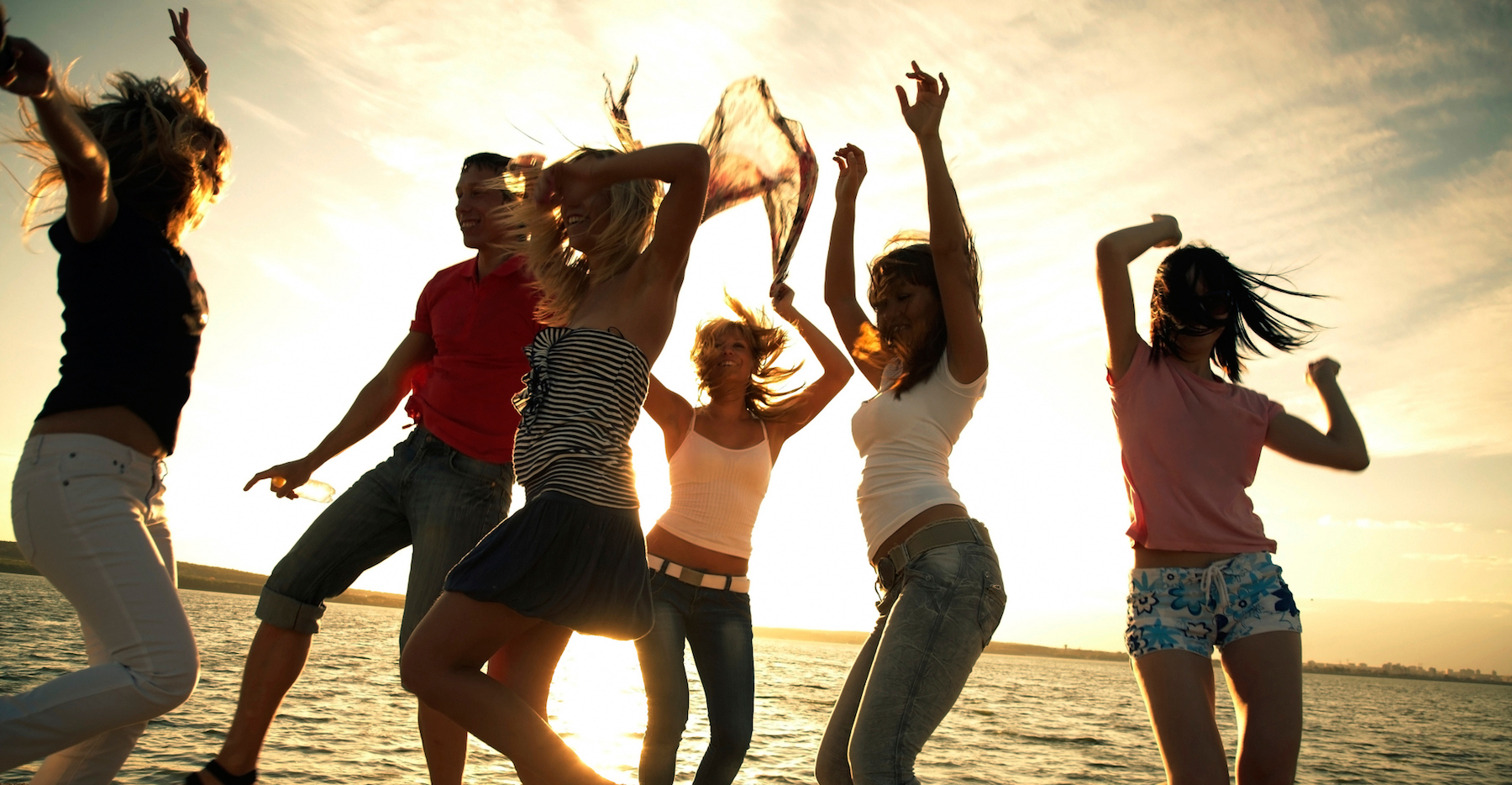 House Music Themed Rooftop Party includes:
- 1 Complimentary drink
- $7 Vodka Cocktails
- $7 Red and White Wine by the Glass
- Free Light, Delicious Appetizers First Hour
Rooftopalooza 2019! Three summer rooftop themed events at an amazing rooftop bar, Estate Ultra Bar and Joy District Rooftop Lounge. Summer has just started and it's going to be great. But before you know it, it's going to be gone so get your tickets now and take advantage before Winter and Construction take over!
*Rooftopalooza 2019 is a collaborative event by Meet People Chicago, 8 Hospitality and Social Light Group.
Be a member for just $9.99 a month and you can go to this amazing event and all general events for no additional charge! Go here for more details.
Event Properties
| | |
| --- | --- |
| Event Date | 08/18/2019 2:00 pm |
| Event End Date | 08/18/2019 6:00 pm |
| Location | Estate Ultra Bar |
Ticket Information
Ticket Type
Price
August 18th - House Music Rooftop Party

Party with hundreds at Rooftopalooza! Drink specials and 1 complimentary drink included.

$15.00